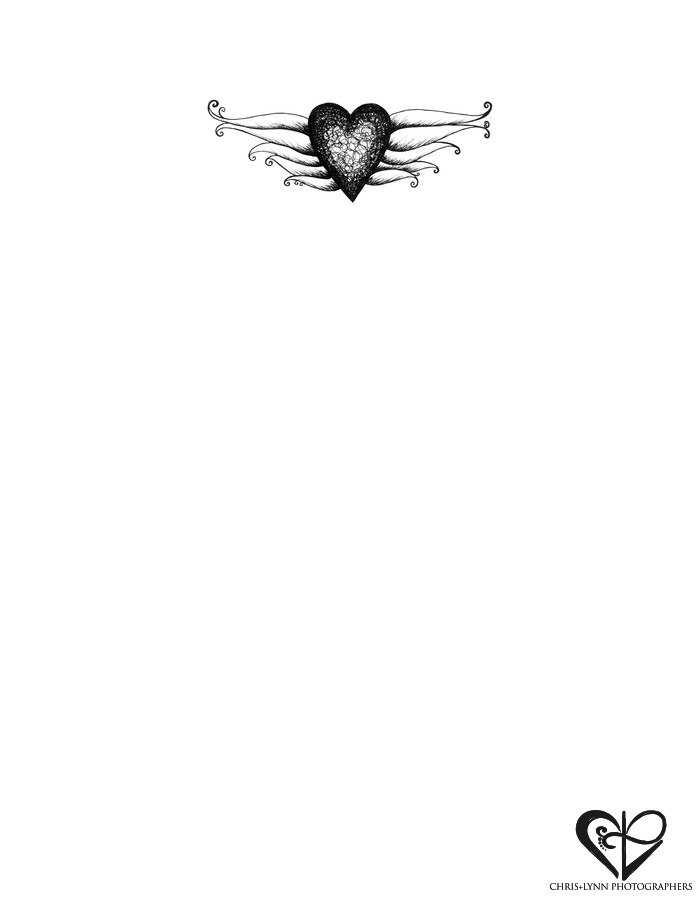 ---
Featured Destination Weddings by CHRIS+LYNN PHOTOGRAPHERS
International Destination Wedding Photographers

Chris+Lynn Photographers have photographed weddings in 30 different countries around the world. Here we share some of our favorite international weddings shot in France, Slovenia, Italy, and China. In France, we love photographing Chateau weddings. There is something magical about getting married at a centuries-old castle! Some of the chateaux we love as fairy-tale wedding venues include Chateau Malliac, Chateau St Loup, Belle Vie de Chateau, and Chateau Chambord. Italy also has many incredible locations that are perfect for a romantic European destination wedding. We love the private villa hotels in the Amalfi Coast like the Belmond Hotel Caruso, the Monastero Santa Rosa, the hotel Villa Cimbrone, and Villa La Tartana. Florence with its history and architecture, Tuscany with its rolling hills and castles, Venice with its winding canals and Gothic palaces, and of course Lake Como with its famous lake and Hollywood connections are also some of our favorite Italian wedding destinations. We have only been to Slovenia twice and China once for weddings, but we would gladly return to both these unique and beautiful locations!
Mexico Destination Wedding Photographers

Chris+Lynn Photographers specialize in destination weddings in Mexico. Here we share some of our most memorable weddings from some of the most luxurious Cabo wedding venues like Esperanza Resort, Flora Farms, The Cape Hotel, and El Ganzo Hotel. Other favorites in Los Cabos are Las Ventanas, The Resort at Pedregal, and The One and Only Palmilla.
Our first studio in Mexico is based in the small arts town of Todos Santos, Baja, just an hour away from Los Cabos. The colors, people, music, and food (amazing fish tacos!) of this little "pueblo magico" are what first made us fall in love with Mexico! Our beach house - just a few minutes drive down the dirt road out of town - is the perfect relaxed home base for culling and editing our images and designing albums during the busy Cabo wedding seasons in the spring and fall.

Our studio's second home base in Mexico is in Tulum, the beach town in Riviera Maya south of Playa del Carmen and Cancun. We love the relaxed and sexy environment of this little gem of a town along the stretch of Caribbean coastline on Mexico's northeastern Yucatán Peninsula. White sand beaches, lush green jungle, and luxurious eco-chic boutique hotels make Tulum a favorite for couples seeking an intimate and elegant wedding.
View Featured Wedding Portfolios

We know how difficult it can be to select your wedding photographer. After all, your wedding photos aren't just images to swipe through or like on instagram or to scroll through on facebook; they are images that will endure for years...in the frames on your desk, the art on your wall, and the albums in your bookcase that will tell your love story to your children and grandchildren. These are your forever images. This is why we share with you highlights from different weddings in this featured weddings section of our portfolio in addition to our favorite photos overall in our main portfolio. We know how important it is for you to get a well-rounded idea of our work, to see what you might expect your complete collection of photos will look like after your wedding. Your wedding photos are about the whole story of your day, and it's important to see what your photographic coverage will look like from beginning to end. We believe we are your second and third set of eyes on the wedding day. We will capture the moments you experience yourselves like looking in each other's eyes as you say your vows, but also those moments you don't see like the tears of your father as he watches you exchange rings or the expression of your flower girl as she watches you have your first kiss. We know that you are trusting your memories with us and we take that responsibility very seriously.