"Genuine and authentic, their photos are full of love, truth, beauty, strength, and style...
And sprinkled with some serious sex appeal."
Junebug Weddings ~ Best of the Best Wedding Photographers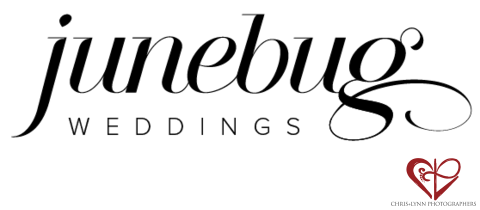 ---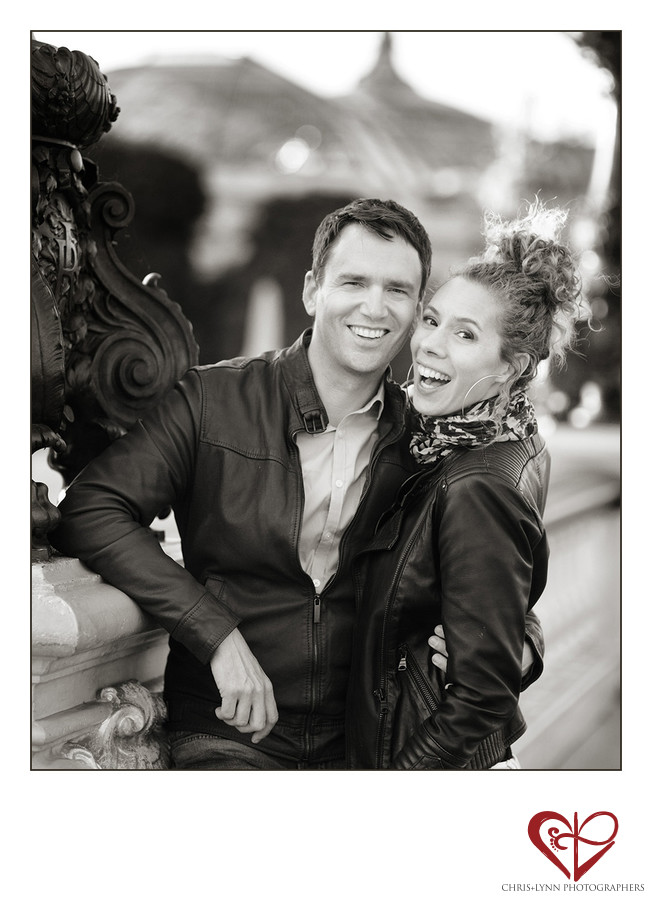 CHRIS+LYNN PHOTOGRAPHERS was founded by Chris Jaksa and Lynn Kat Tanod.
Inspired by love, and the belief that wedding photography could be beautiful, creative, and honest, they started their small boutique studio in their hometown of Vancouver, Canada. A decade and hundreds of weddings later, the couple's business now specializes in destination weddings around the world and has grown to include a team of talented photographers, videographers, and editors.
Known for their cinematic vision and photojournalistic skill, their studio's distinctive style has won them international recognition & awards, extensive magazine features, and, most importantly, the gratitude of their wedding clients. They truly feel privileged to travel the world documenting the love of couples embarking on the incredible adventure of marriage.

C+L Photographers is based in Mexico & is a division of Corazon Creative S de RL de CV
---
"One of Canada's most inspiring photographers! Couples exchanging vows abroad can take comfort in knowing
their wedding-day photos will turn out beautifully with these destination wedding specialists."
WeddingBells Magazine ~ Top 25 Wedding Photographers in Canada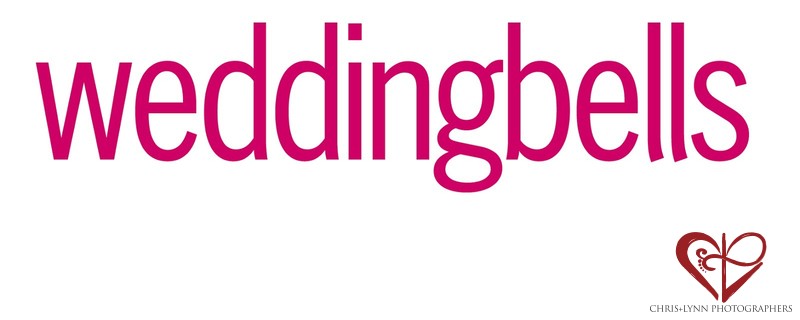 ---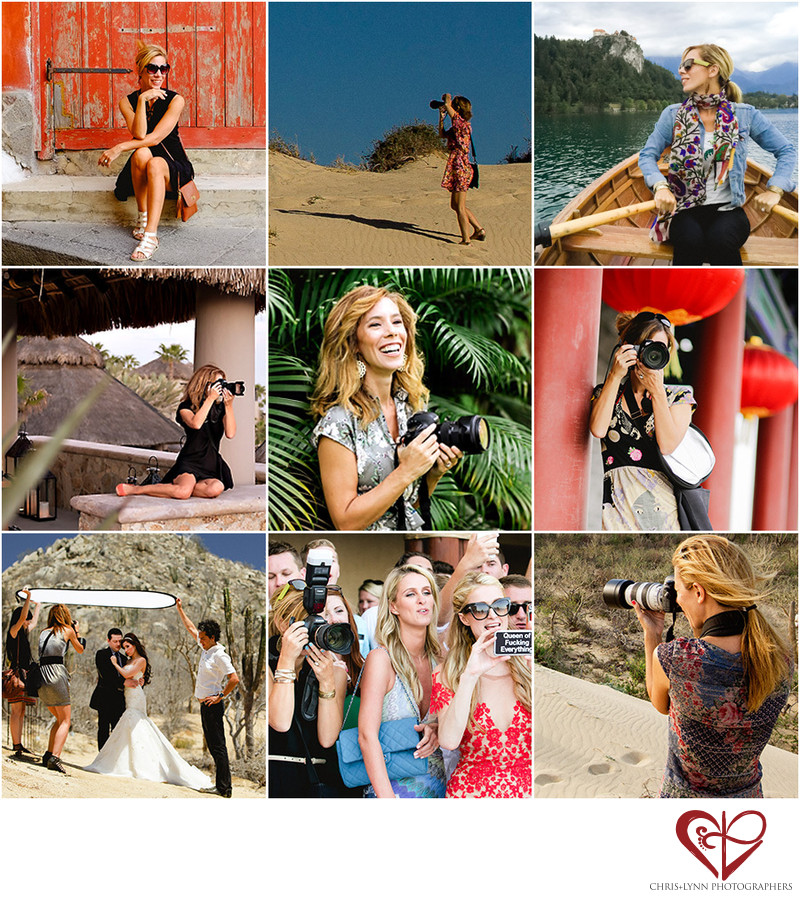 ABOUT LYNN KAT
What is your idea of perfect happiness?
Zero inbox, a perfectly packed carry-on bag, shoes off & slippers on, and flute of champagne in my hand as the plane pulls away from the gate. No better feeling than flying away with my husband on a new adventure!
Favorite wedding moment?
After hundreds of weddings, I still get butterflies every single time I see the bride start her walk down the aisle.
Which word or phrase do you most overuse? According to my husband and friends, I say "Awesome!!" way too much - exclamation marks included.
Favorite drink? Michelada - extra limon, por favor!
Where would you most like to live?
In the moment.
What is your most marked characteristic?
Ever the optimist!
Motto to live by?
"Wherever you go, go with all your heart." ~ Confucius
BIO
Born in the cosmopolitan city of Montreal, Quebec, Lynn always had a love of language, music, and art. She began playing violin at the age of five, and street busked her way through university. After getting her Master's of Arts, she became a teacher and writer, leading a dual life explaining Shakespeare to middle-school students by day, and composing travel articles for magazines by night. In the free moments in between she developed an enthusiasm for photography under the guidance of her then boyfriend Chris.
Together, they wrote and photographed the award-winning book Guiding Lights: BC's Lighthouses and Their Keepers. As a travel journalist, she honed her skills of observation and imagination as she documented adventures around the world, from kayaking with grey whales in British Columbia to dancing at Tsimshian Indian potlatches in Alaska. Her love of storytelling was both the spark and foundation for her interest for photography. And weddings, with their perfect combination of emotion, beauty, and truth, soon became her passion. After she got her very first cover photo for Real Weddings Magazine, she never looked back!

Lynn believes that wedding photography is about so much more than pretty posed pictures. It's about capturing real emotions that will inspire you to feel them anew each time you see your photos. It's about celebrating the union of two families. It's about creating a visual story that is a legacy for you, your parents, your children and their children.

---
ABOUT CJ
What is your idea of perfect happiness?

An afternoon at my favorite Tulum beach with the one I love. Margaritas flowing. Palms swaying. Turquoise blue Caribbean stretching to the horizon.
Guilty pleasure? Dive bar Top-40 cover bands.
Favorite tool of the trade?
My Sigma 50 mm f1.4 Art is the one lens I can't live without.
Favorite first dance song? All of Me by John Legend
Favorite dish? The famous Dutch Apple Cake at Winkel 43 cafe in Amsterdam is the ultimate dessert. On one trip, I enjoyed it 21 times in 21 days!
Favorite quote?
"Open your eyes and see what you can with them before they close forever."
Anthony Doerr - All The Light We Cannot See
BIO
Ever since he was a teenager developing film in his basement darkroom, Chris has been in love with the magic of photography. His preference for vivid colors, bold compositions, and real emotional impact started with personal trips throughout Central America and led to freelance travel assignments for magazines & newspapers around the world.

After years working in the Vancouver film industry, he won an Emmy for his work as director and cinematographer on Leaving the Lights, a National Film Board documentary about a decades-long love story between two lighthouse keepers living on a remote island off the coast of British Columbia.
Truth be told, until he got married himself, he thought wedding photography was a bit cheesy! But his own wedding opened his eyes to the art and adventure of this once-in-a-lifetime event. Since then, he's photographed three hundred weddings in 30 countries, and is honored to photograph one of the world's most enduring and meaningful traditions.
---
"This Emmy-award winning team are storytellers at heart."
Rangefinder ~ The Magazine for Professional Photographers WPPI